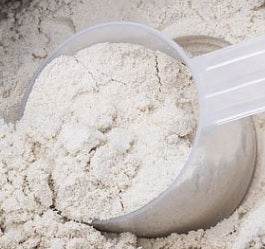 yaybprotein whey protein
We are currently working to bring this to the store for March 2018. From this point we will be offering the best value and highest quality whey protein in the UK with the ability to choose multiple flavours per order.  
I will be working hard to get this ready so keep your eyes open for the launch of this product. In the mean time we have many good branded products to choose from.
Any more questions please contact me through the contact page.
Thank you.
---